Welcome to the Toolkit
Is your agency currently onboarding, or planning to onboard, a new Title X subrecipient(s)? Grantees who contract with new subrecipient agencies to provide Title X services must onboard these agencies to ensure they deliver high-quality services and comply with Title X Statutes, Regulations, and Legislative Mandates, Quality Family Planning Recommendations (QFP), and other guidance. This brief video was designed to provide an introduction to the Onboarding Toolkit.
The goal of this toolkit is to help Title X grantees plan and implement onboarding for new Title X-funded subrecipients. The onboarding process detailed in this toolkit is meant to be modified. Grantees can adjust the process—and edit the associated templates—as needed to best meet their own needs and the needs of the various subrecipient agencies they contract with.
Subrecipients, particularly those new to family planning service delivery, often need time and support to achieve successful Title X implementation. Throughout the onboarding process, which generally lasts one year, grantees must support subrecipients in ongoing improvement and growth while also monitoring them to ensure compliance.
The approach presented in this toolkit emphasizes the importance of building strong, collaborative relationships with subrecipients early on. Grantees that successfully build these relationships meet and communicate often with subrecipients (ideally in person or by video), understand subrecipients' unique needs and strengths, identify family planning champions at subrecipient agencies, and provide targeted training and technical assistance to support subrecipients' learning and development.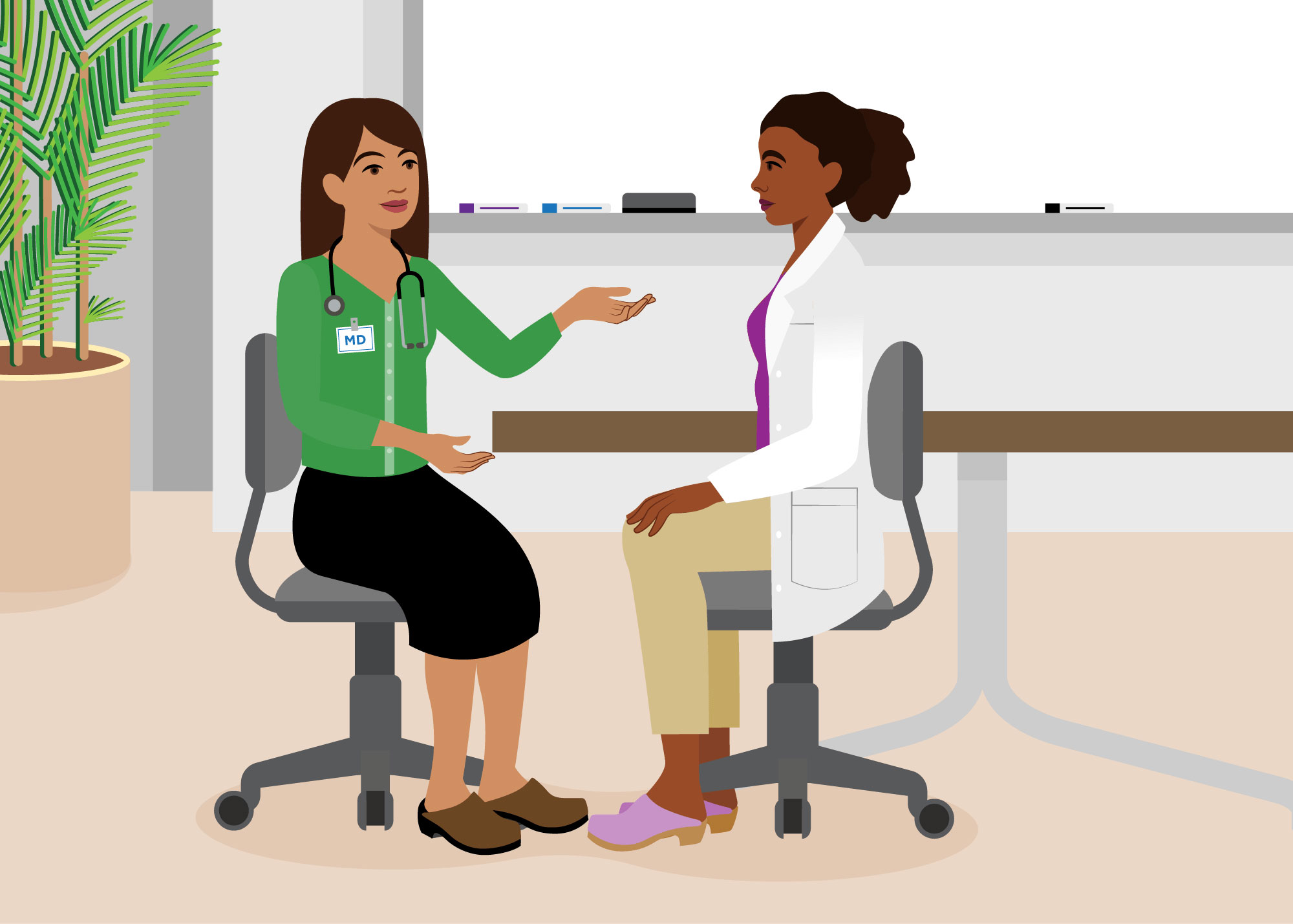 This toolkit includes links to background materials and resources—such as job aids, sample documents, and templates—that grantees can modify. When applicable, resources include instructions for customization.
Each material fits into one of the following categories:
Materials for the grantee's reference only (indicated with superscript 1) 
Materials for the grantee to review with the subrecipient (indicated with superscript 2)
Materials for the grantee to hand off to the subrecipient (indicated with superscript 3)
The toolkit suggests that grantees onboard new subrecipient agencies in three phases. However, grantees can use the resources in this toolkit in any order according to their needs and priorities.
To learn more about how to use this toolkit, see the Onboarding New Title X Subrecipient Agencies Webinar.
During the first phase of onboarding, the grantee and subrecipient identify staffing and existing resources. The grantee provides Title X education and training; communicates expectations to the subrecipient; assesses the subrecipient's current practices; and uses assessment findings to develop a work plan.
*Grantees can consider building an onboarding period into the contract and payment timeline. Typically, grantees must include this in the project proposal to the Office of Population Affairs (OPA). However, even if grantees did not include an onboarding period in their proposal, they can ask their project officer to approve this change.
| Action Steps | Supportive Resources |
| --- | --- |
During the second phase of onboarding, the grantee provides training and technical assistance; supports the subrecipient in finalizing policies, procedures, and clinical protocols; and works collaboratively to help the subrecipient provide quality family planning services in compliance with Title X requirements. To enhance collaboration, the grantee should avoid using punitive language with the subrecipient and present any concerns as opportunities for improvement.
| Action Steps | Supportive Resources |
| --- | --- |
During the third and final phase of onboarding, the grantee works with the subrecipient to ensure the subrecipient is set up to comply with Title X requirements and provide quality family planning services. In other words, they close out any outstanding items from Phases 1 and 2. To keep the process moving, the grantee should promptly review data submissions, fiscal reports, and any other documents shared by the subrecipient, and provide timely feedback and technical assistance. Before this phase is over, the grantee should establish and communicate a plan for ongoing communication, monitoring, quality improvement activities, and support.
| Action Steps | Supportive Resources |
| --- | --- |
×
Error message
It looks like you're not logged in! Log in to add this course to your training report and receive a Certificate of Completion or Continuing Education credits.
Log in
to your account now or
create a new account
Enroll